Video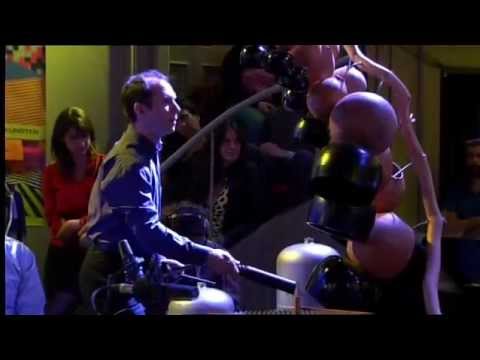 With musikFabrik on Dutch TV, introducing Harry Partch.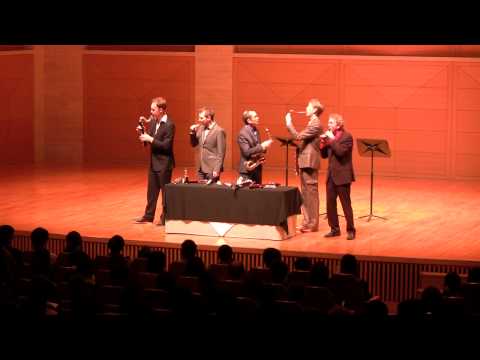 Performing 'Assemble', with Calefax in Japan.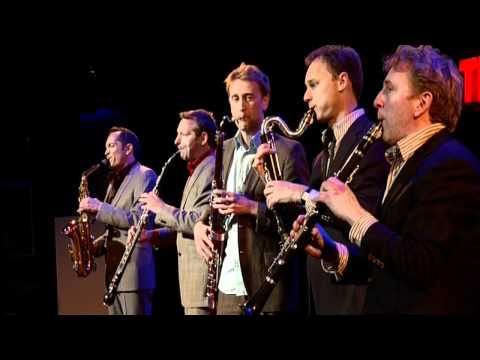 With Calefax @ TEDxAmsterdam: 30 Nov. 2010.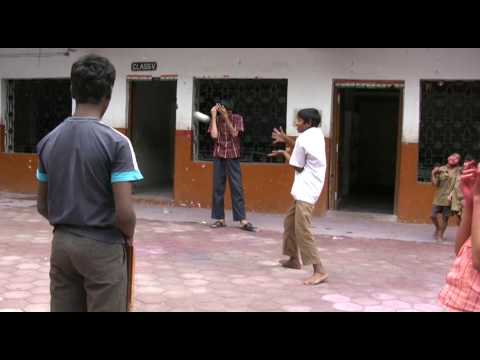 Short impression of the India tour 2009 with Calefax and Jungle Boldie.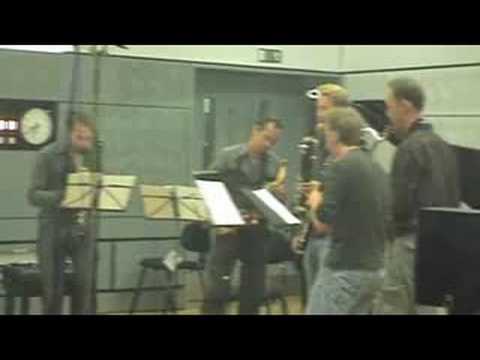 Portrait of Calefax by Rob Marinissen.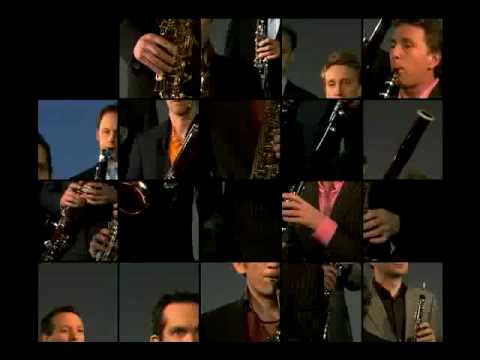 The first of three music clips called STUDIES ON NANCARROW, based upon Conlon Nancarrow's fabulous Studies for Player Piano. This one is Study no. 2, in an arrangement by Raaf Hekkema and played by the Dutch reed quintet Calefax. A dvd with the clips is available in much higher quality. Postproduction by Shosho, Thamuar Rep. Feel free to contact me for more info.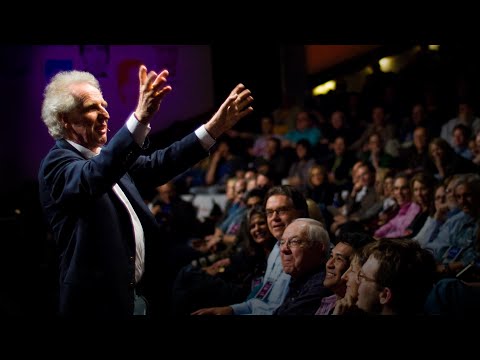 Benjamin Zander's inspiring talk on 'Music and Passion'. Worth every minute.