>
DECEMBER 4, 2018
Yesterday's concert marked my farewell to Ensemble Musikfabrik, bringing together on stage Calefax and Musikfabrik for the first time! I am grateful for the past 22 years in which I was connected to this cool and creative group of people. A blog with some of my fondest Musikfabrik memories can be found here. Thank you all again!!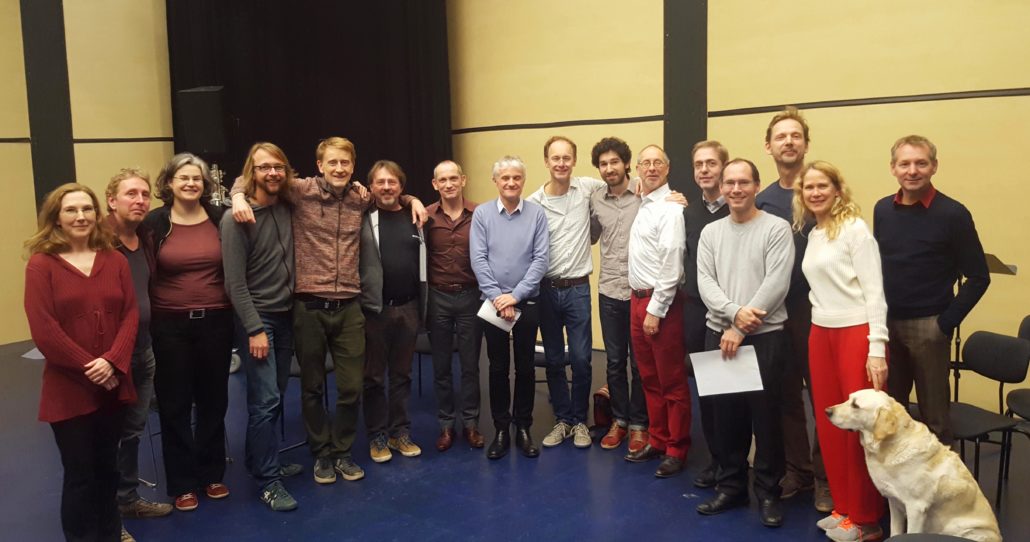 >
JUNE 1, 2018
New album out! Calefax released a new album, Hidden Gems, including an arrangement I made of the Janáček 'Zdenka Variations'.
Calefax on the album: "There are many musical gems in our rich music archives, which we have become acquainted with over the past three decades. Some of them we had almost forgotten! Most of these pieces will never be selected for a 'regular' albums, since our albums are usually devoted to one composer or a specific theme. On the album Hidden Gems, we want to deviate from this approach and put twelve gems from Calefax's musical treasure in the spotlight."
De Volkskrant already shot five stars to this album in a recent review.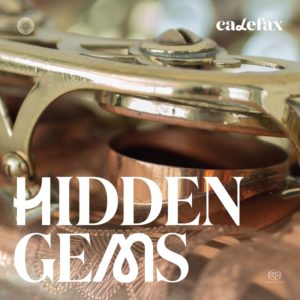 >
FEBRUARY 10, 2018
As of September 2018 I will be teaching Bassoon at the Royal Conservatoire in The Hague, following in the footsteps of my former teachers Joep Terwey (RCO) and Johan Steinmann (Radio Phil). As the bassoonist of the award winning Reed Quintet Calefax and the internationally acclaimed Ensemble Musikfabrik I am glad to start sharing my experience of over 30 years of performing and teaching to a new generation of bassoonists!
For new students: the deadline for your application is March 1st (!), admission date is April 18th. Find all information on the application process here (type in keyword bassoon). More info on the position here. Thanks for sharing!
(Note: if March 1st is too early for your application, do not hesitate to contact me)